About us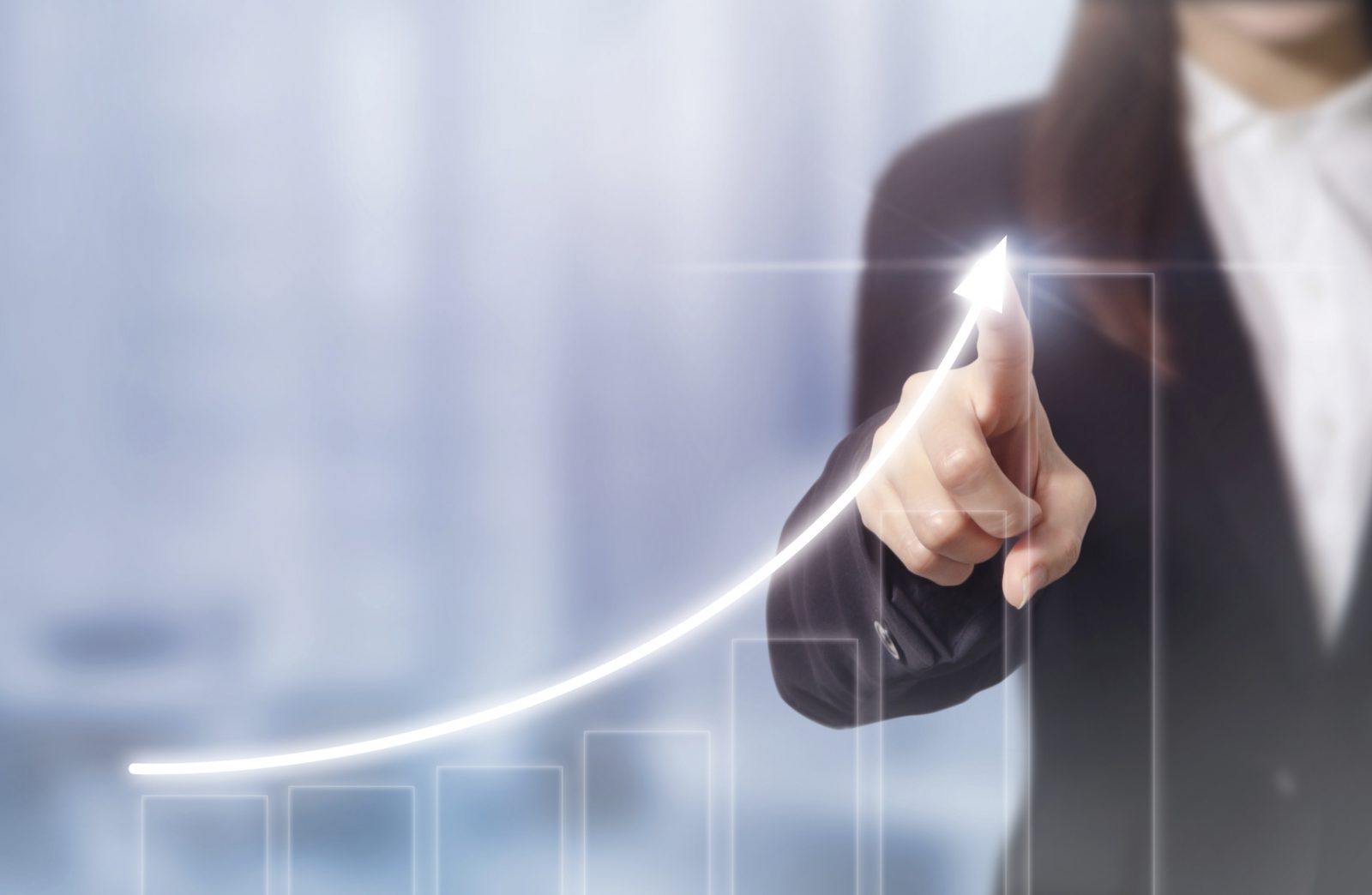 What we do
Our clients expect a partner who helps them to grow and to manage change. Cycnos consults companies on the topics of strategy, risk management, organization and transformation. Particular focus is on companies in the energy sector, the basic materials sector and the chemical industry. We bring specific expertise to the table and deep knowledge on methods coupled with a pragmatic and impact oriented approach. We develop strategic and conceptual solutions, but always pay attention to future implementation.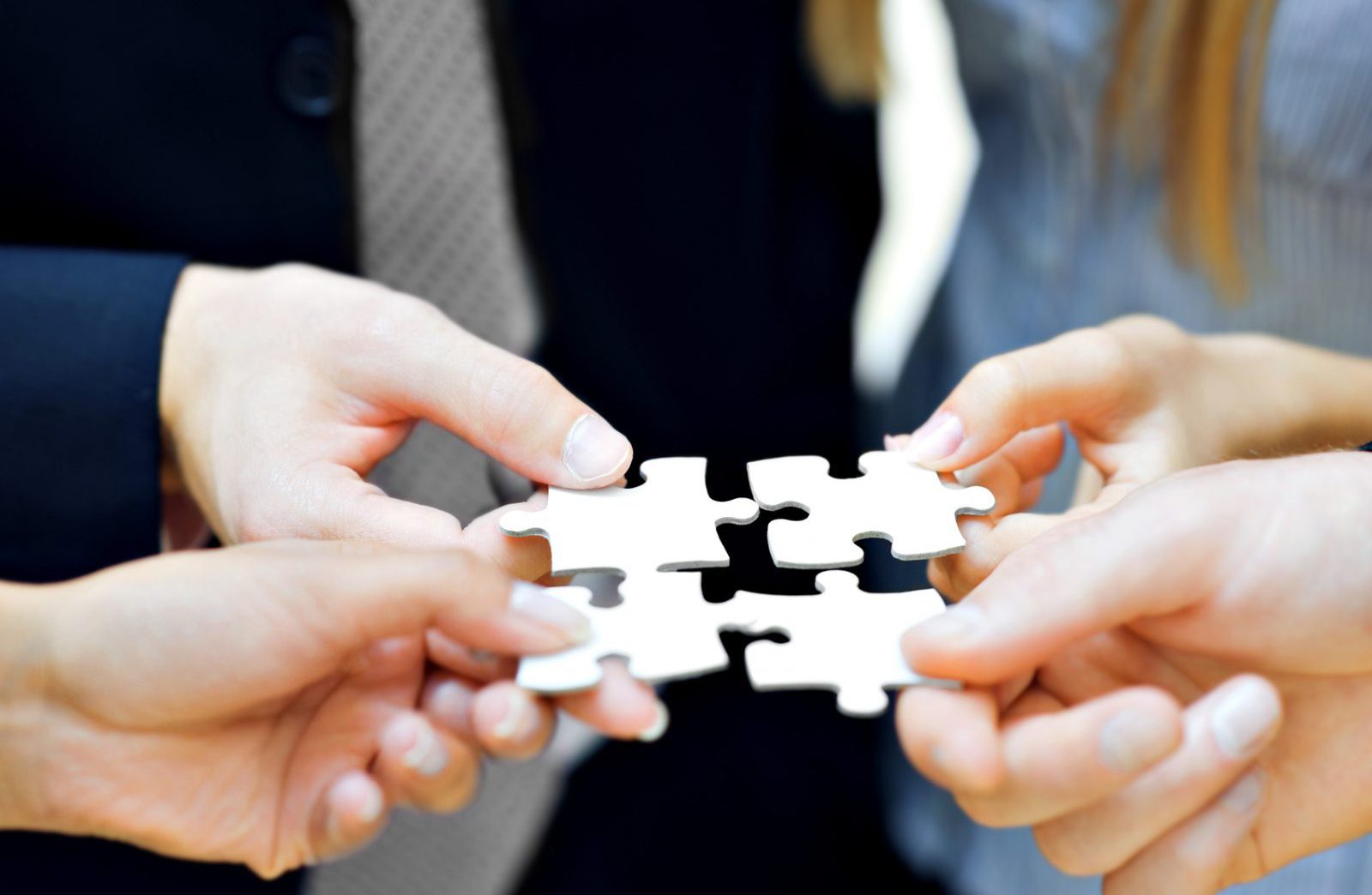 Team and Network
Our clients expect adequate competences and a partner whom they can trust and who works for their best interest with high energy and commitment. Content lead for our consulting work is take on by our founder and shareholder Prof. Dr. Johannes Schmitz. Team composition is decided for each client based on their specific needs with team members selected from our network of experienced consultants. Our team and the members of our network have long experience in top management consulting as well as proven subject matter and industry expertise.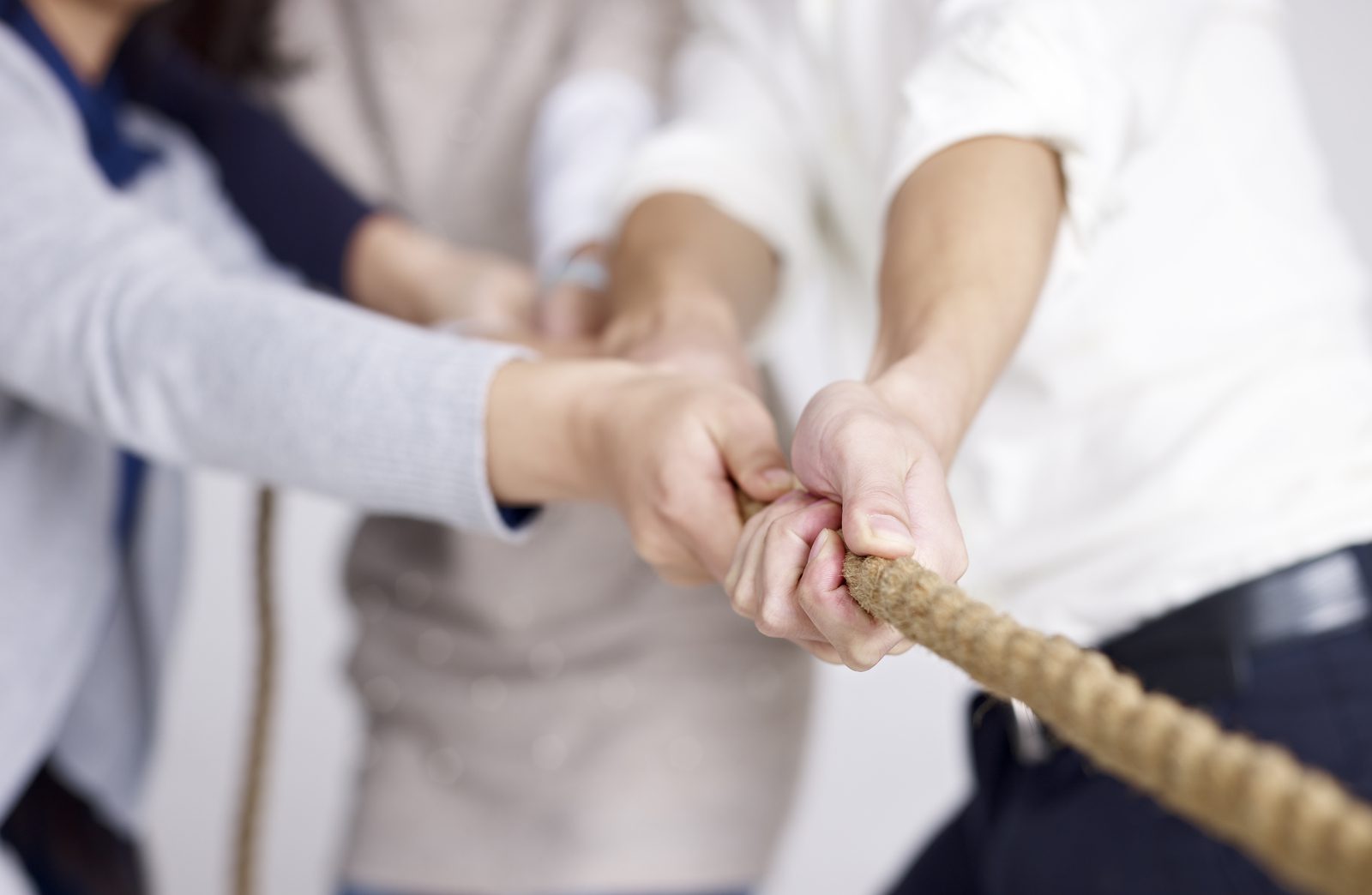 Collaboration
Our clients expect results and the development of new competences – while working together with transparency and flexibility. We put highest priority on finding out first where and how we can help. The form of working together is bespoke to each client. For some cases a workshop-based approach is most suitable, in other cases we work together with clients in joint project teams. Focus is on the requirements of our clients and their specific challenges, and not our preferred project organisation.